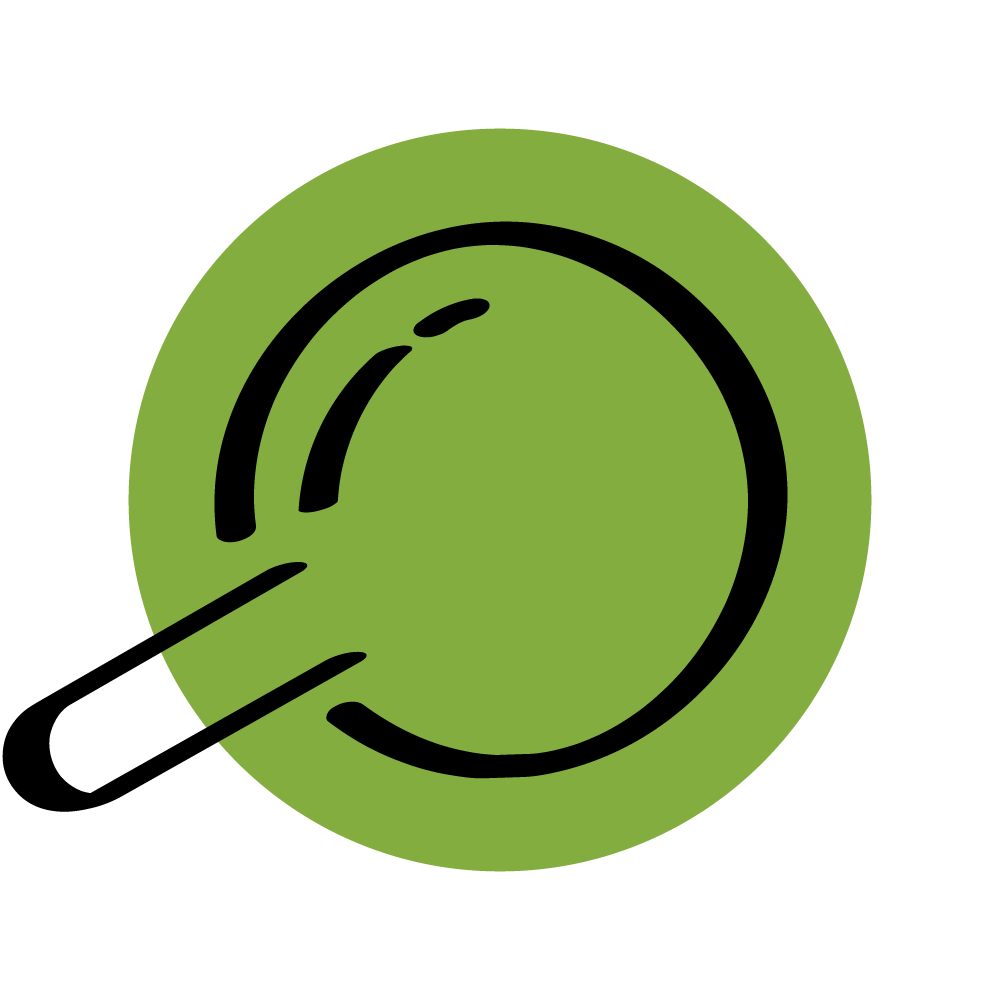 explore
ACTION4YOUTH brings together community groups, schools, TAFE, universities, and industry to support young people from all backgrounds, especially those from disadvantaged places, to EXPLORE a career in agriculture.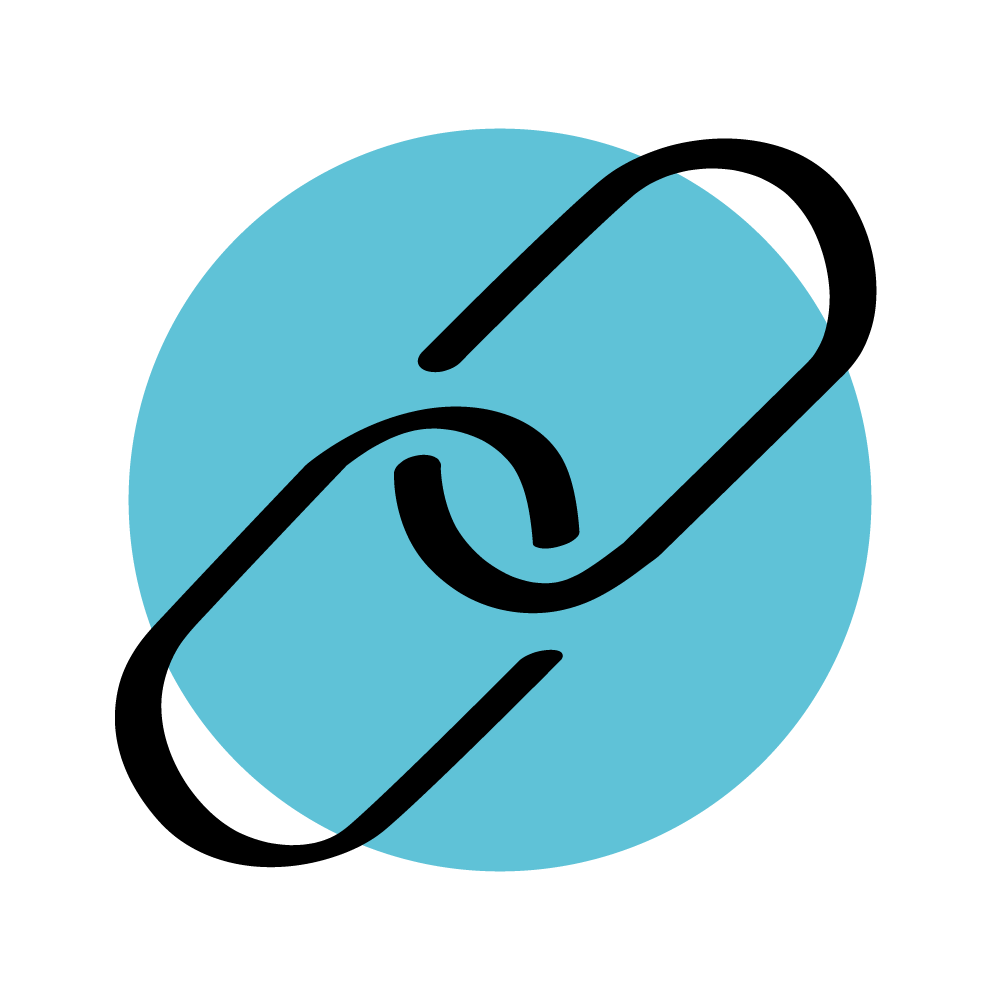 CONNECT
Through the program, young people CONNECT with businesses and new job opportunities in the agriculture sector. Participants who complete the whole program will be offered work placements with our agriculture project partners from the wool, dairy, and fishing industries.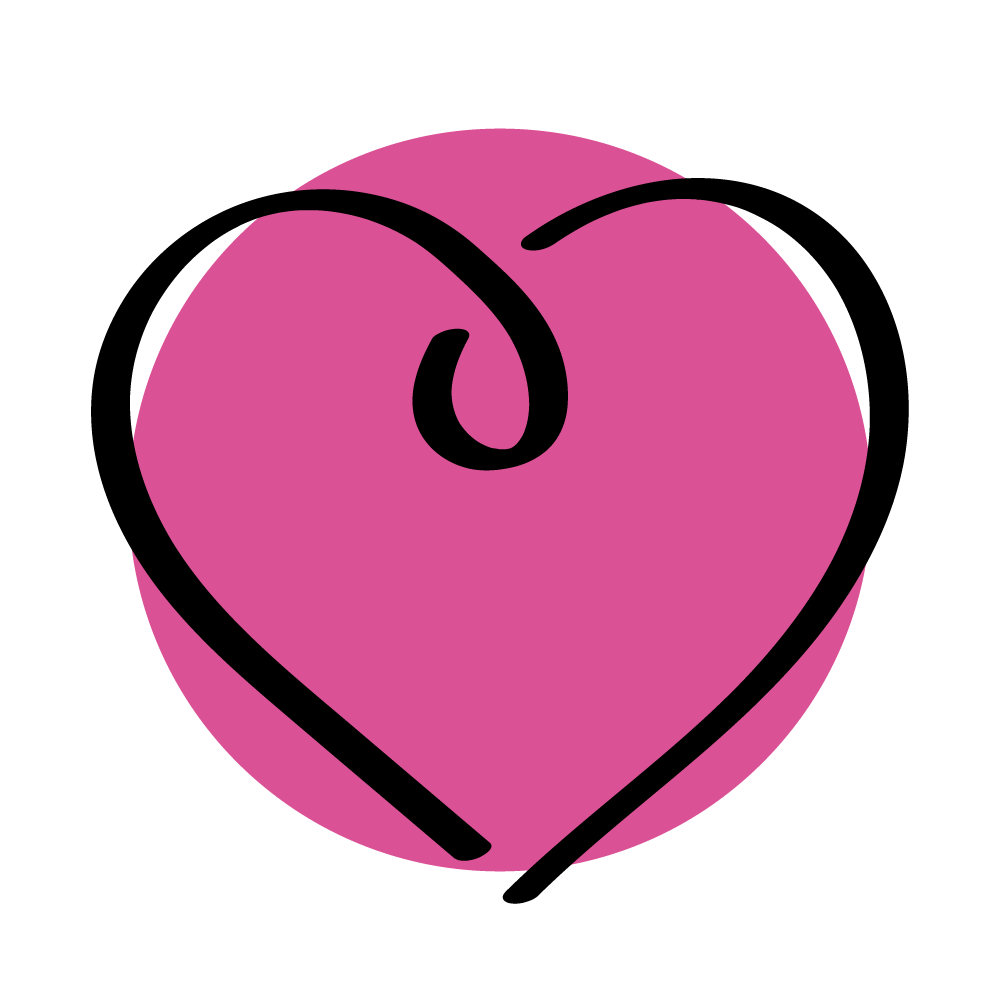 SUPPORT
ACTION4YOUTH will provide SUPPORT in the form of personal growth, leadership development and workplace/career mentors to navigate work placements offered by our trusted industry partners. In addition, ACTION4YOUTH participants will be involved in training focusing on workforce engagement to ensure they have all the necessary skills to be successful, confident employees.