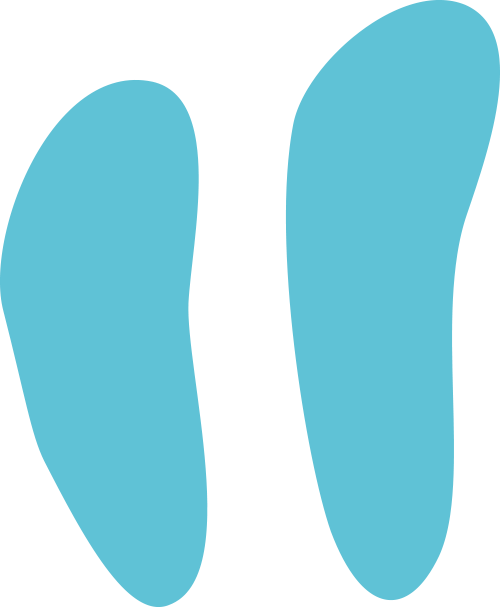 "In evaluating who to work with and for, young people are increasingly conscious of the values and public reputation of employers 53% of young people think businesses are stuck in the past and not up to date with the modern workforce…. 36% feel overwhelmed, confused or fearful about deciding on a career…. 31% of job seekers claim they would reconsider accepting a job offer because their values didn't resonate with the company's values – Indeed Group Survey 2018."
Action4Youth collaborates with employers who have a reputation for building a culture of great places to work for the employees of tomorrow.
These workplaces attract loyal, long-term, happy and hard-working employees who enjoy stable pay and respect at work, while achieving their ambitions to make a difference in the world.
Terms such as flexible working environments, mental health and well-being, inclusion, transparency, mattering, net positive and equitable are used in the New World of Work and Action4Youth offers a series of workshops to support our agricultural businesses to navigate this sometimes confusing path.
Employer champions believe in young people and their capabilities, and the value that young people bring to the workplace and their community. Employer Champions build youth employment pathways and economic development in their communities.
Action4Youth is excited to be supporting employer capability to work with young people through personal and professional learning opportunities by helping you unlock your communication potential.
Experts like Annie Simpson from Modern People who will help you navigate the New World of Work.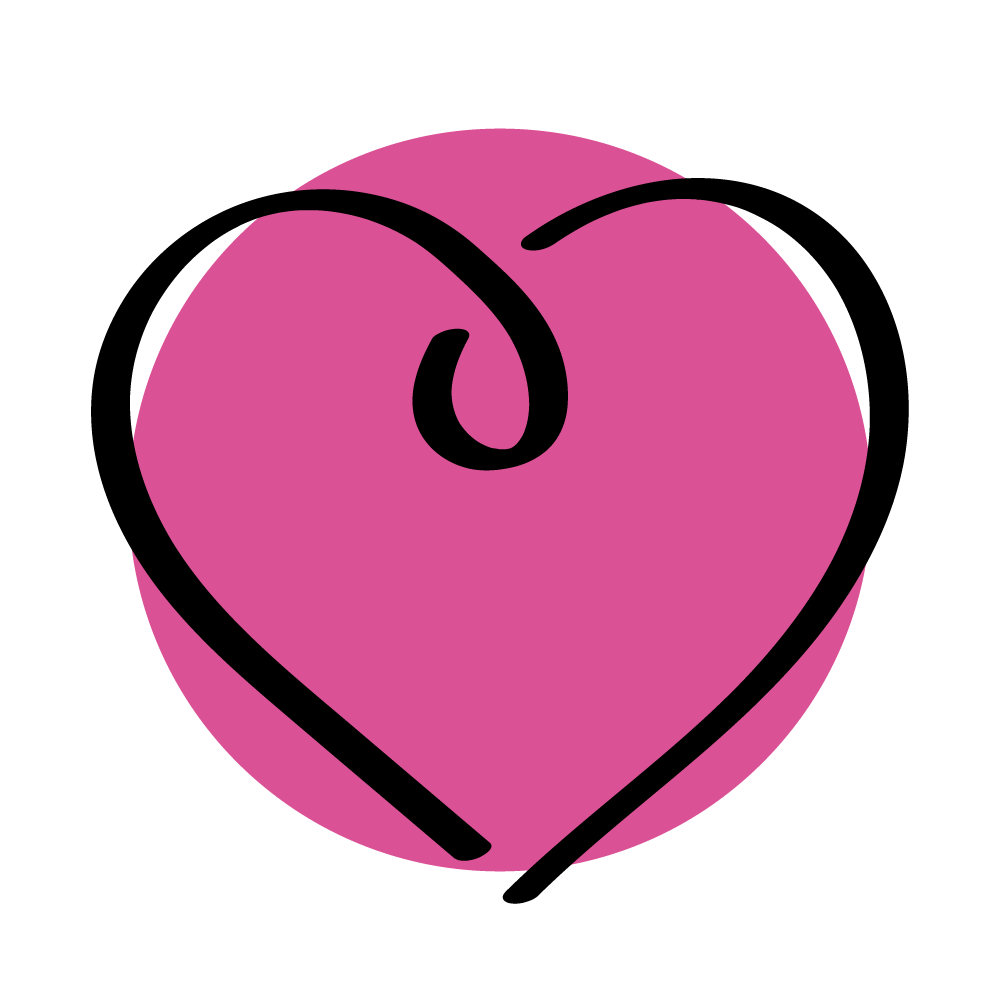 Workshop offerings include:
Challenging conversations
Confidently step into the conversations that need to be had. Break through unhelpful blockages and thrive.
Outcomes include...
Understand your personal conflict approach.
Explore how emotional intelligence affects challenging conversations.
Gain practical tools to plan for and navigate challenging conversations.
Learn the skills to create Mattering, a popular compassion-building practice.
---
Setting norms
Create a powerful set of team norms (and a philosophy) that will change the way you work together.
Outcomes include...
Learn the power of norms for relationships and performance.
Gain practical tools to set norms within your organisation
Understand where and how we're likely to trip up through behaviour change frameworks.
Mapping out how the different types of norms create different team cultures over time.
---
Net positive business
Learn how being 'Net positive' impacts your organisation's people, profit and planet initiatives.
Outcomes include...
Demystifying purpose, and what it means to be a purpose-led company.
How to set goals and initiatives around your purpose.
Designing your employee value proposition (or why people should work for you) around your net positive initiatives.
Knowing how to measure your progress.
---
Creating time
Stretch your perception of time, and shift how you use it. This is true time abundance.
Outcomes include...
Understand how your mind tricks your perception of time.
Learn where your time really goes.Map your best hours and how you want to use them.
Plan easy ways to re-fill your energy when it gets low.
---
Mentor Mattering
Show your people they're irreplaceable and that they make a positive impact. Learn to check in proactively for greater wellbeing.
Outcomes include...
Learn to comfortably check in with your people beyond the 'how are you's.
Gain practical frameworks, tools and practices to show your people they matter.
Use your knowledge to create confidence and self-belief in others.
Create a plan for integrating Mattering tools into your everyday routine.
---
Jargon busting
Become more comfortable using 'new world speak' with customers, the public, and industry.
Outcomes include...
Explore some of the new terms and phrases in business that are becoming common place.
Debunk how to create Purpose and Vales-led business practices.
Demystifying the acronyms that have become strategic must-haves (ESG, EVP, DEI, CSR, CX/UX).
Convert jargon into your own style and 'language' so it feels authentic and real.